Trusted Services
We are trusted by our clients.
24/7 Support
+255 717 189 227
Well Experienced
30 years of experience
we provide different range and variety of products
Our Products
OUR STORY
Welcome to Darhuduma
Hardware
Darhuduma Hardware in its endeavor to supply water to the populace, have been striving relentlessly in offering this scarce commodity for the benefit of millions even in the remote corners of Tanzania and East Africa.

Our goal is to be the most reliable service provider of water pumps and pump parts to outlets and spare parts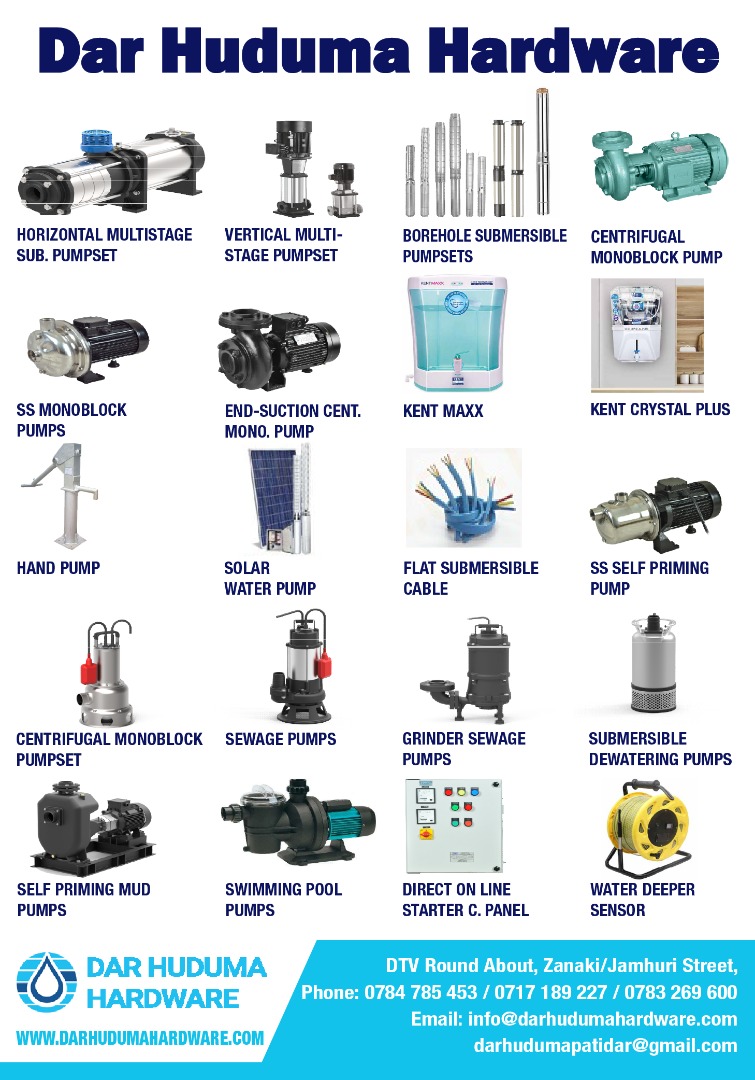 30
Years
Experience Working

WHY CHOOSE US
Produce Your Own Clean Save ournthe Environment
WHO WE ARE
Our Company Sees a World without Waste
We continue to review our business direction and growth to ensure we are operating in areas where we are best positioned to provide high quality and after sale services to our customers. Our strategic decisions are guided by creating value—specifically, by investing capital where we can drive operational excellence and leverage the strength of our larger operations.

We have 24/7 support team to serve you to your satisfaction. With Darhuduma you are guaranteed of right services.
Got an Incredible Project Right Now?
We strive for excellence and adhere to consistent commitment in providing quality service
300
+
Successful Projects

OUR CLIENTS
Customers About Our
Solar Pumps
No more travelling long distance to fetch water. Darhuduma has brought hope in my house holds by building solar powered wells near our home and neighborhood
Of all the things that happened in our village, these well being drilled here I can call them our number one salvation.
OUR TEAM
Our Specialists Meet
nLeadership Team
NUMBER SPEAKS
We always ready for
a challenge.
Industrial engineering is a branch of engineering which deals with the optimization.
Industrial engineering is a branch of engineering which deals with the optimization.
jquery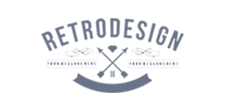 Graphicriver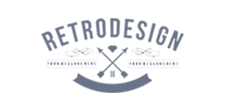 Photodune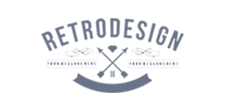 Activeden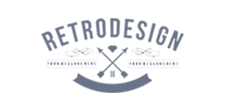 Themeforest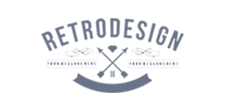 RECENT NEWS
What's Going on in
nour Blog?
world class, cost & energy efficient pumps .
Our Applications